Greenwood is best known for its finest tradition:
K-12 ACADEMIC EXCELLENCE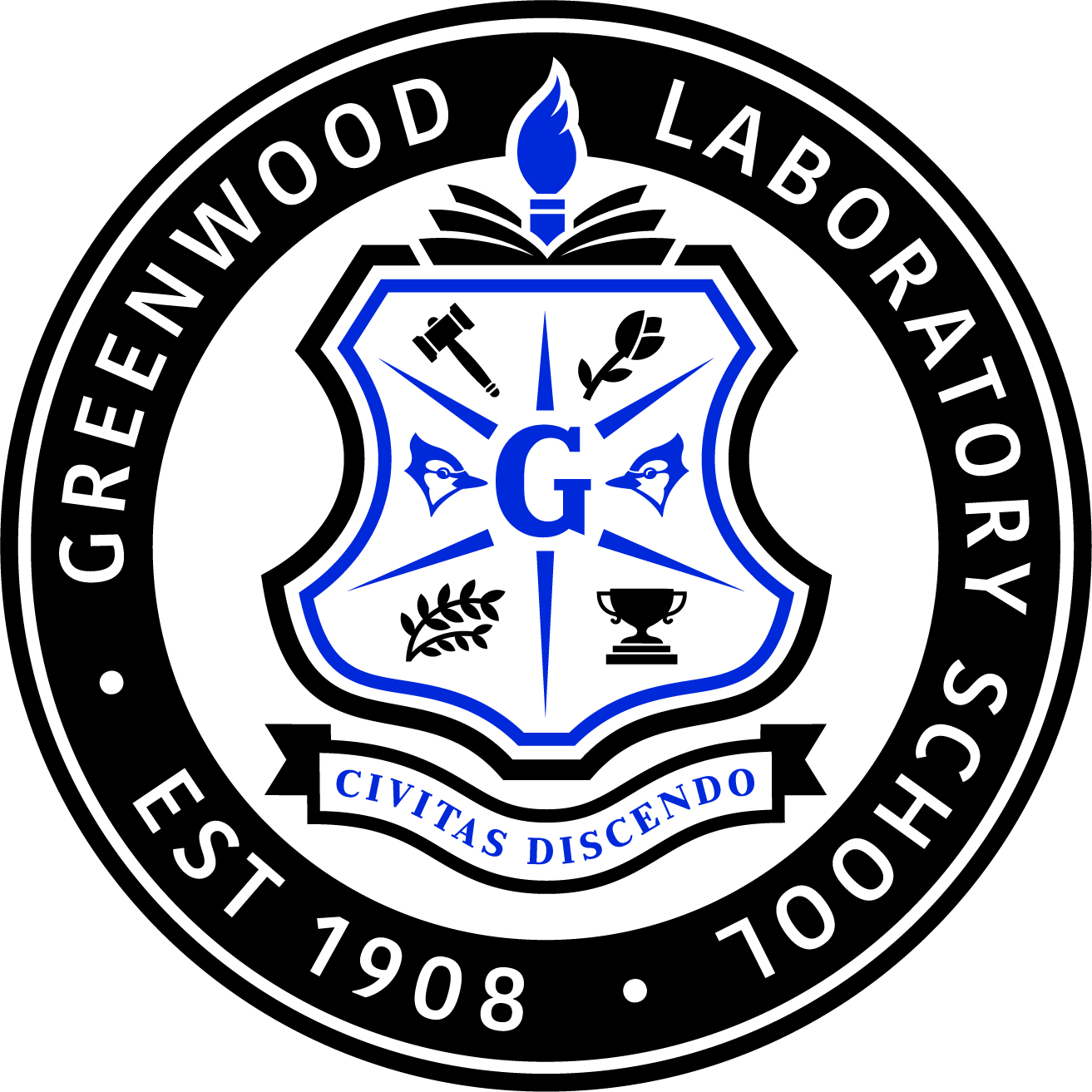 Science, Technology, Engineering and Math (STEM)
The mission of the Greenwood STEM Collaborative is to:
Promote and support student interest in STEM fields and activities

Collaborate and communicate with the Greenwood community, the Missouri State University community, and the Southwest Missouri community

Promote student leadership in STEM fields

Provide organization and support for science clubs in Greenwood

Engage students as leaders and mentors in science competitions

Provide an avenue for members of the Greenwood family to support STEM at Greenwood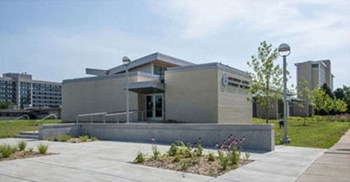 "The Greenwood STEM Collaborative is open to students in grades 7-12 and will serve as an umbrella organization for STEM competitions and STEM activities at Greenwood Laboratory School. The Greenwood STEM Collaborative will support the Science Olympiad, Science Fair, Robotics Club, Stream Team, and additional groups and/or competitions as decided upon by the membership. Stay tuned for more information!"
--Greenwood Science Department: Kristy Gilmore, Chris Adams, Cory Fearing, Christian Madsen, Dave Duff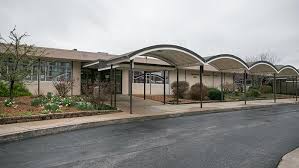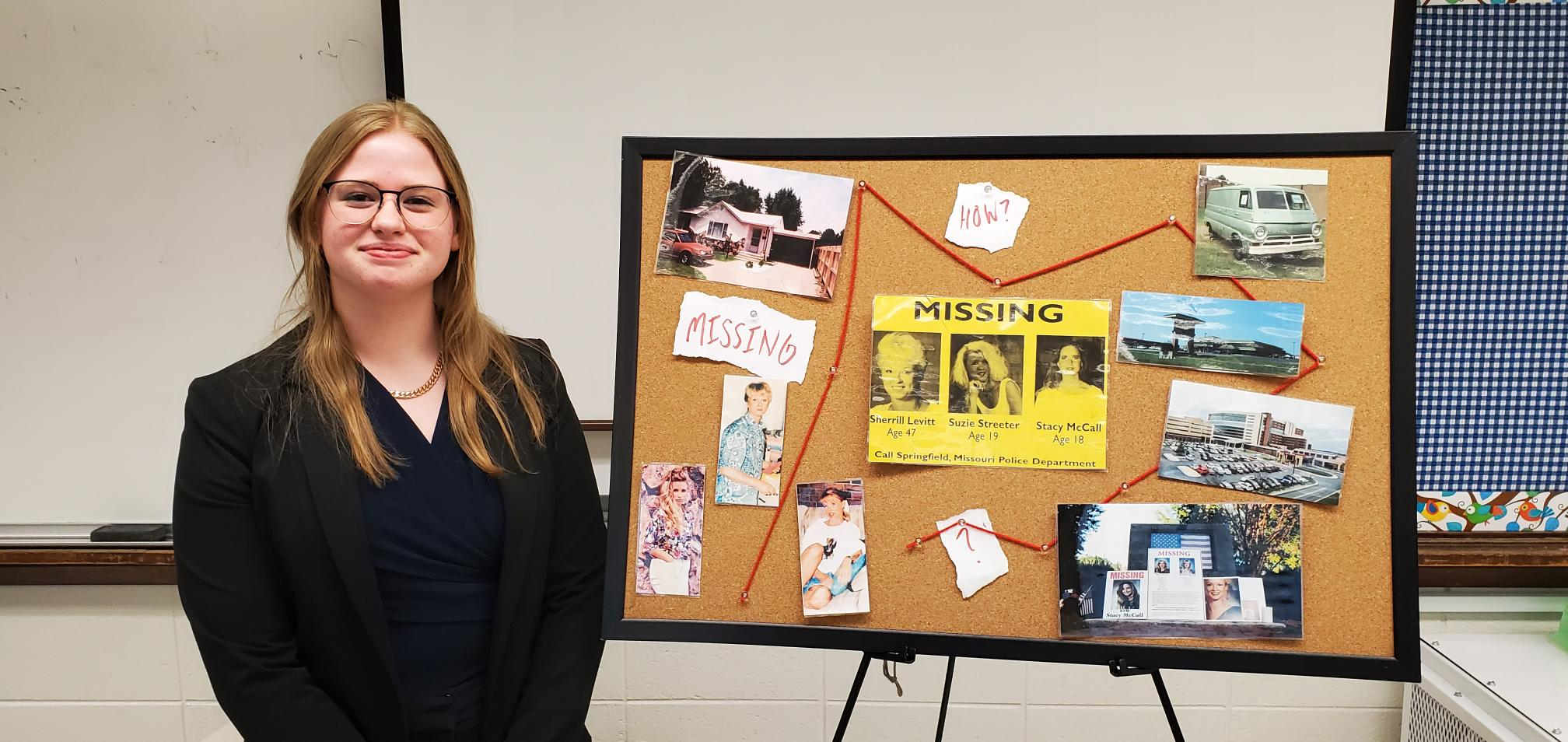 The school is accredited by Cognia (formerly AdvancEd)
K-12 students receive academically rigorous instruction from Master, Specialist and Doctoral level teachers. Greenwood Laboratory School is also known for its use of state-of-the-art technology and inquiry based learning in a small class environment.
Greenwood students excel in research and public speaking. Instruction begins in elementary grades and culminates with a senior level capstone project. K-12 students are inspired to use essential critical thinking, service learning and communication skills.
Greenwood students consistently attain the highest ACT average when compared to all local and area schools.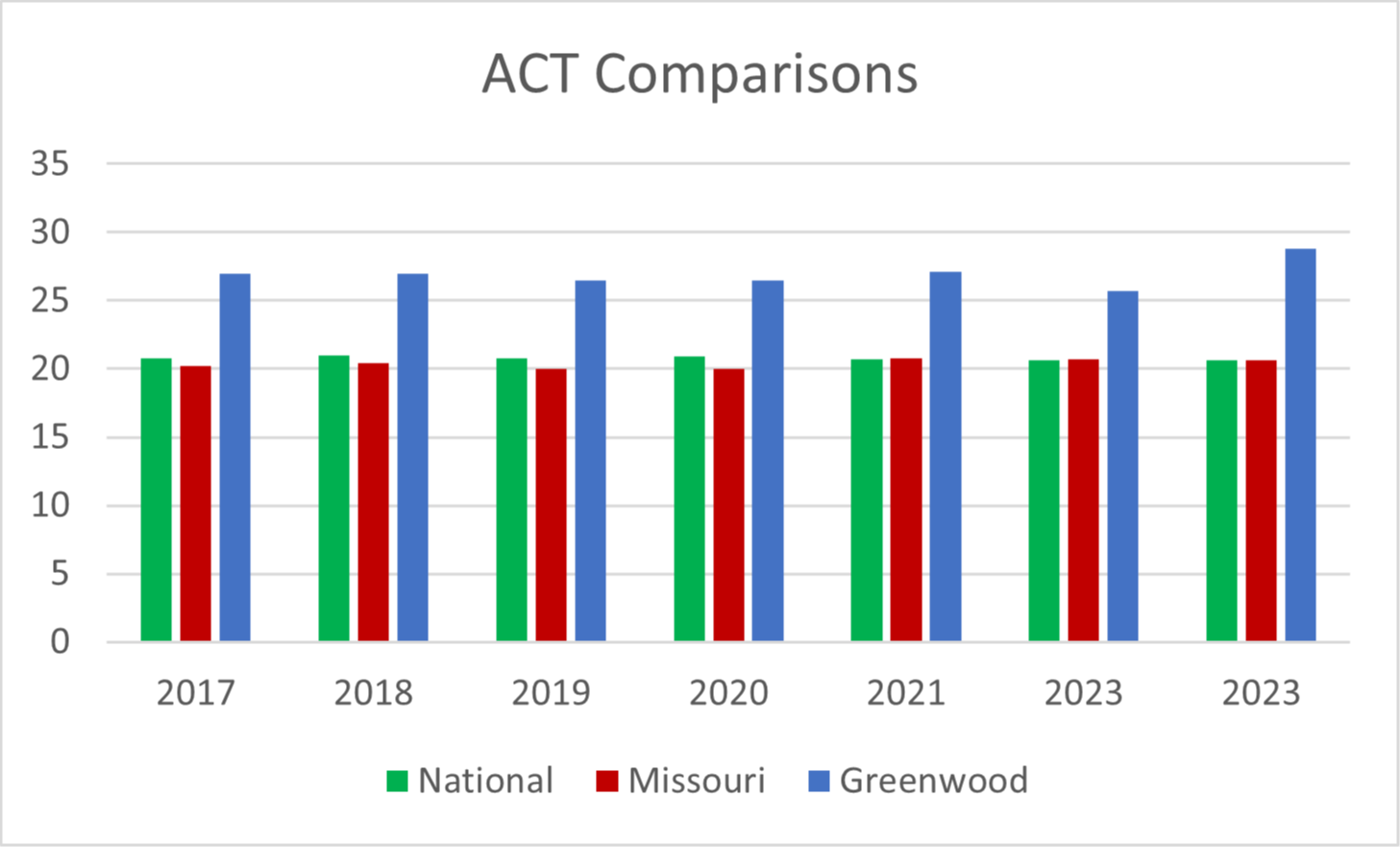 Greenwood secondary students may obtain college credit two different ways: (1) Dual Credit in the building or (2) Concurrently enroll in classes on the Missouri State University campus and receive full college credit for their enrollment. Students select advanced courses in their planned field of study to enhance their resume for college admittance, receiving a separate transcript from Missouri State University. For more information, please visit our counseling page.
Preparing students for future university work, student exhibitions require components of critical thinking, research, writing, public speaking, analysis, interpretation, as well as the Public Affairs field experience. Graduates may receive additional Awards of Merit upon completion.
Greenwood graduates not only meet state college preparatory requirements, but additionally may earn a Public Affairs Honors Diploma with endorsements in public affairs, science, math and other fields of study.
Greenwood graduates are prepared for collegiate academic success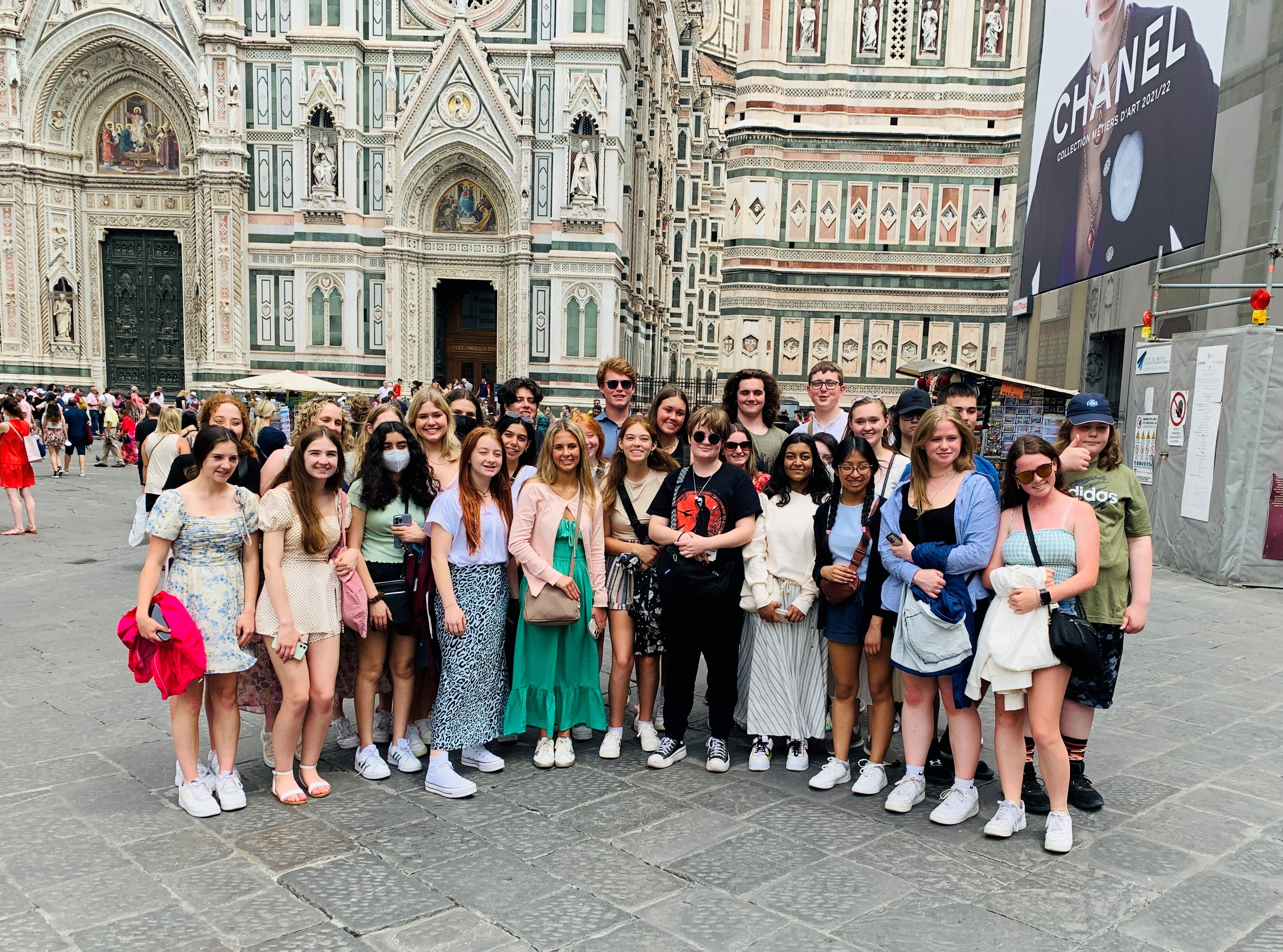 "My years at Greenwood shaped me in countless ways, but perhaps most importantly by developing my sense of academic curiosity. At Greenwood, we were expected to pursue independent work and every student was challenged to push themselves and maximize their own talents. My science professor helped me get my first summer job in the MSU chemistry lab. Those experiences in high school directly led to my career path to become a medical school faculty member and researcher."
Brian D. Muegge, MD, PhD, Class of 2001
Bachelor of Arts (Chemistry) Princeton University, 2005

Combined MD-Phd Program at Washington University School of Medicine, 2013

Resident Physician, University of California School of Medicine - San Francisco, CA