Now accepting applications throughout the year! Please contact our office at 417-836-5124 or email us at greenwood@missouristate.edu for more information.

Greenwood Laboratory School - Tradition, Academic Excellence and Community since 1908
Traditionally, parents register their children for Greenwood Lab School at birth. Students are enrolled in Greenwood Laboratory School from registration lists maintained chronologically by date of registration. It is suggested that applicants that do not receive an acceptance letter for a certain class, keep their name and updated information on the list in the case of future openings in that class.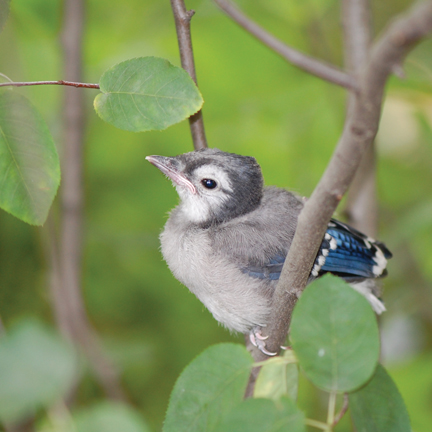 A maximum of 24 are enrolled in kindergarten, 26 in first grade, and 28in grades 3 through 5. The secondary student body in grades 6-12 will now have an increased capacity of students per grade. Even with the increased capacity of our secondary enrollment, Greenwood continues to maintain the smaller classroom atmosphere. At each grade level two thirds of the students are admitted from the community and one third from the faculty and staff of Missouri State University. Annual tuition is charged and is subject to change each year. Missouri State full-time employees may apply up to 15 credit hours of tuition waiver toward Greenwood tuition for one student. (7.5 from the University and 7.5 matched by Greenwood Laboratory School)
ADMISSION INFORMATION LINKS: