Blue and Gold Basketball Tournament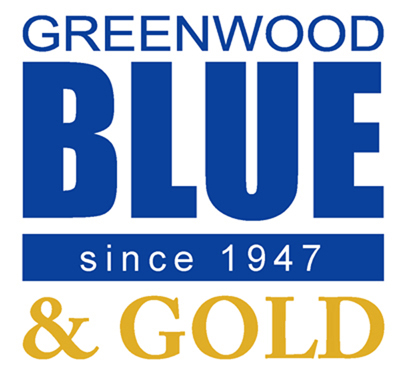 2023 Brackets Coming Soon...
Individual brackets are available for viewing online or downloading.
Memories of the Blue and Gold Tournament
"I find myself going back just to enjoy good basketball. Must be in my DNA. Like my dad, I'm as interested in the players as I am in the game. Who are the leaders? How does a team handle a loss? Then in the coming years, I enjoy seeing which colleges the stars choose and how they do at the next level. Of course I will attend the Greenwood game, my former classmate's grandson is a Blue Jay."
Dr. Richard E. Thompson, MD, Class of 1951
Missouri State University, 1953

Vanderbilt University, 1955

Washington University School of Medicine, 1959
Dr. Thompson is a well-known writer and columnist and now teaches medical ethics online at Drury University.
2022 Blue and Gold Tournament Dec. 26, 27, 28, 29
The 2022 Blue and Gold Tournament passes for adults and students cn be purchased at Great Southern Bank Arena during each day's games.