Greenwood Athletic and Debate Boosters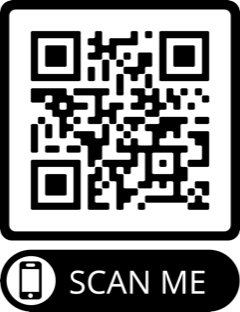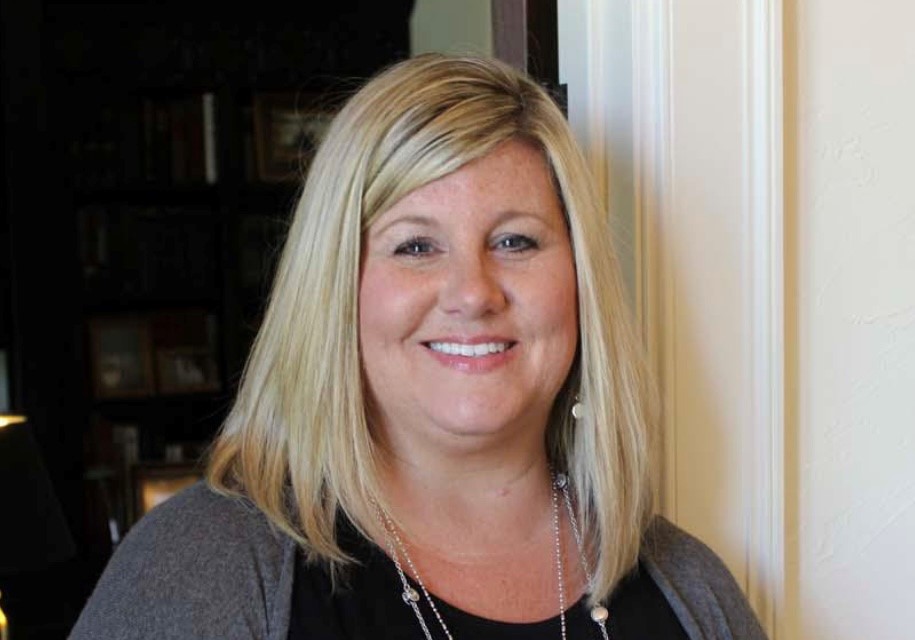 Amy Lines: Past-President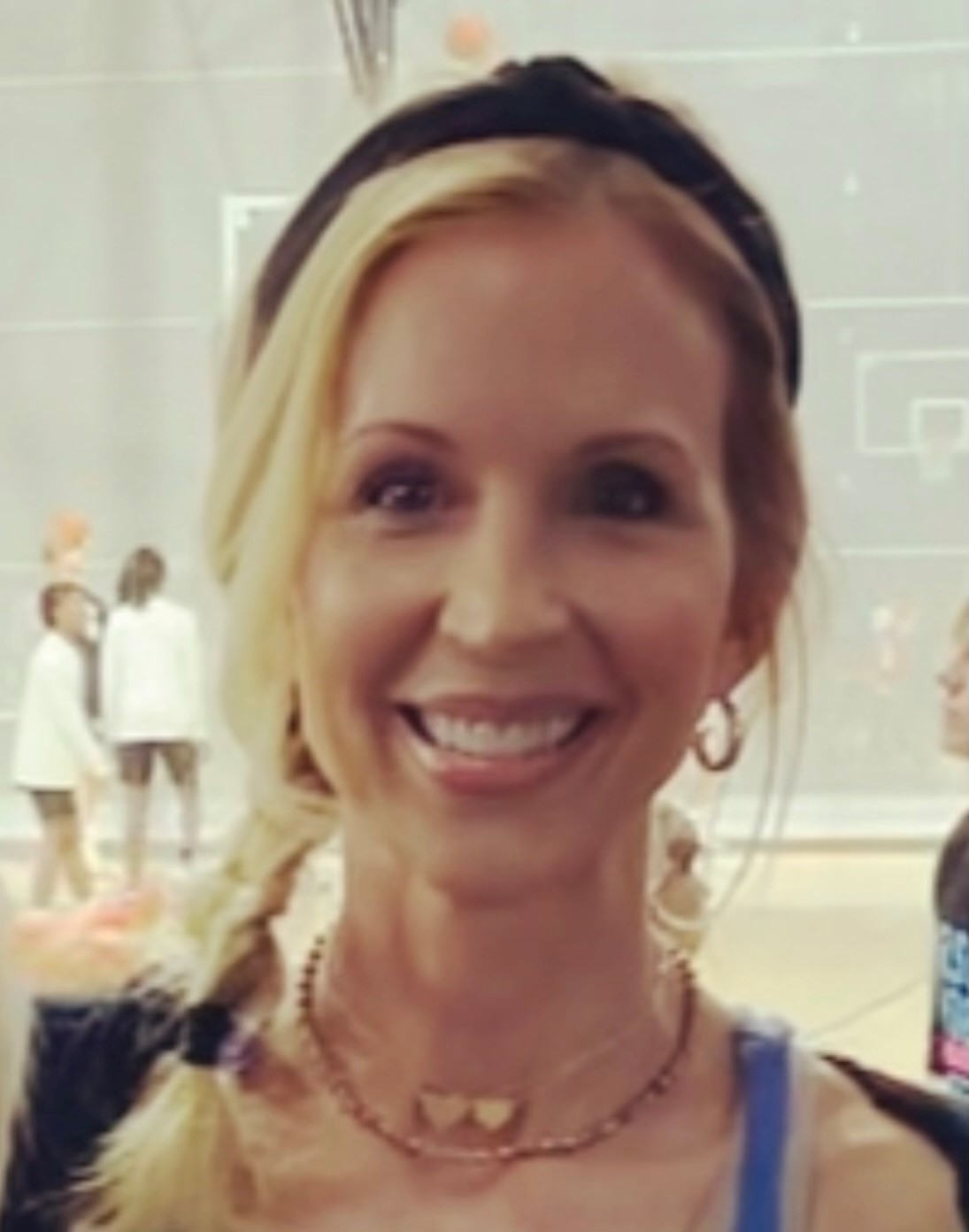 Natalie Clark: President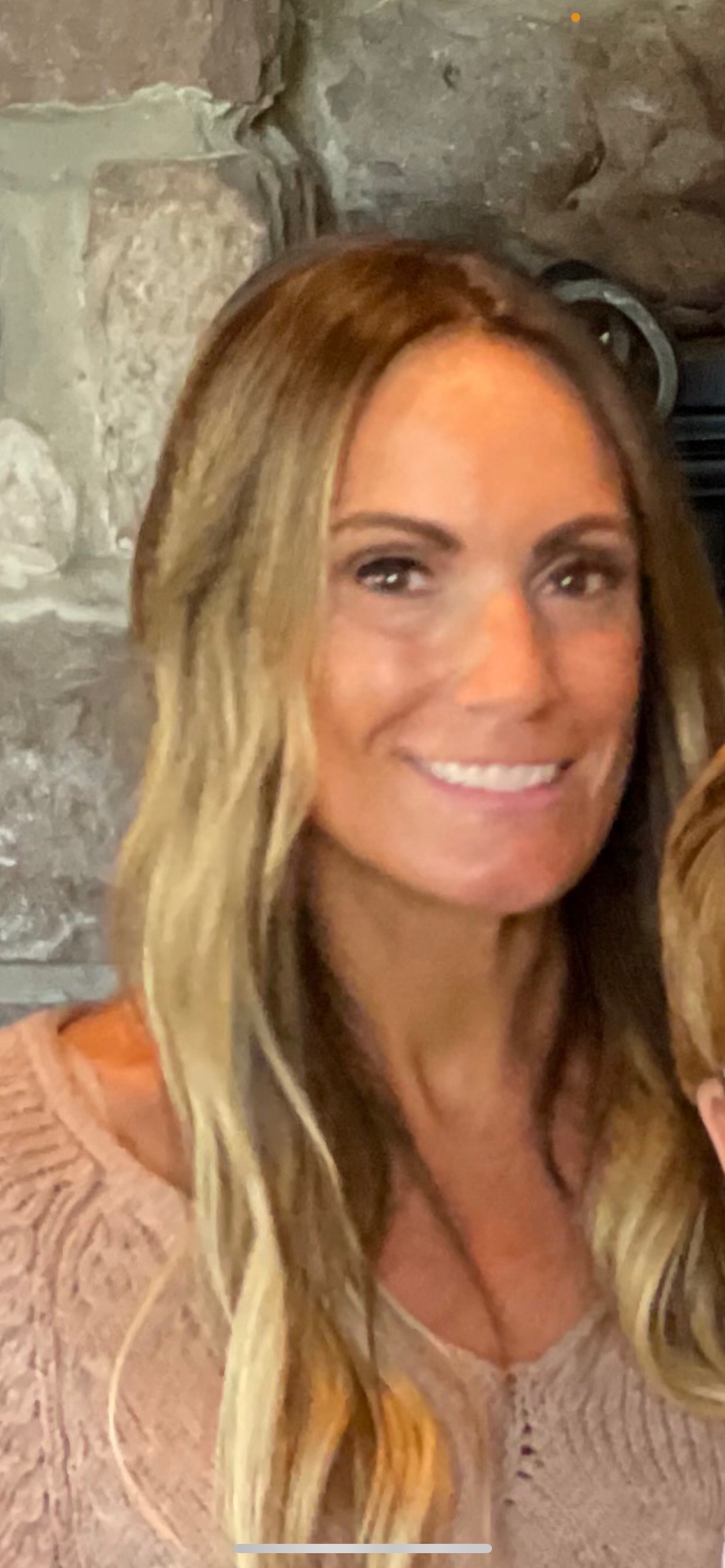 Abbi Gilmore: Secretary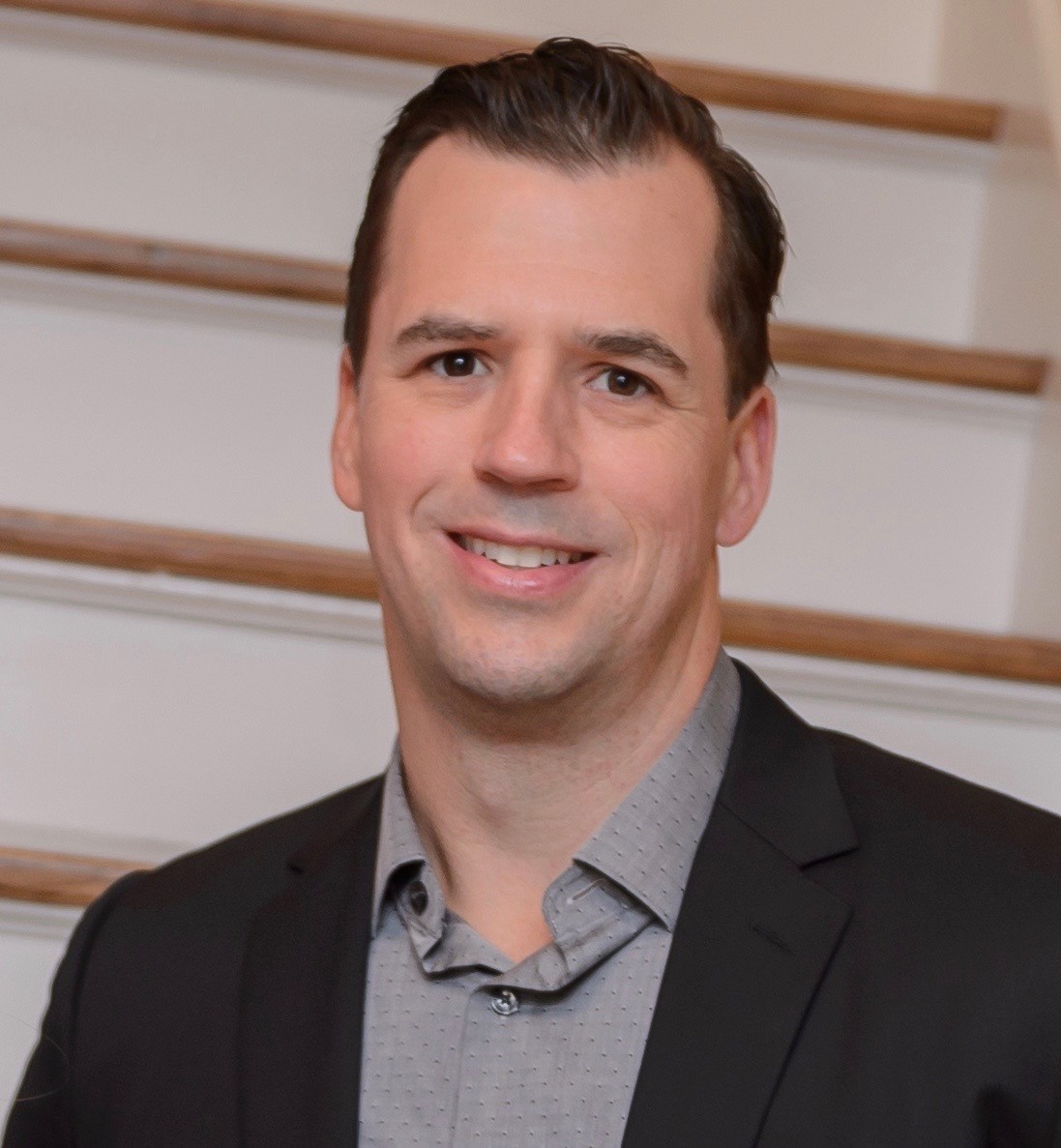 Mark Gelner: Vice President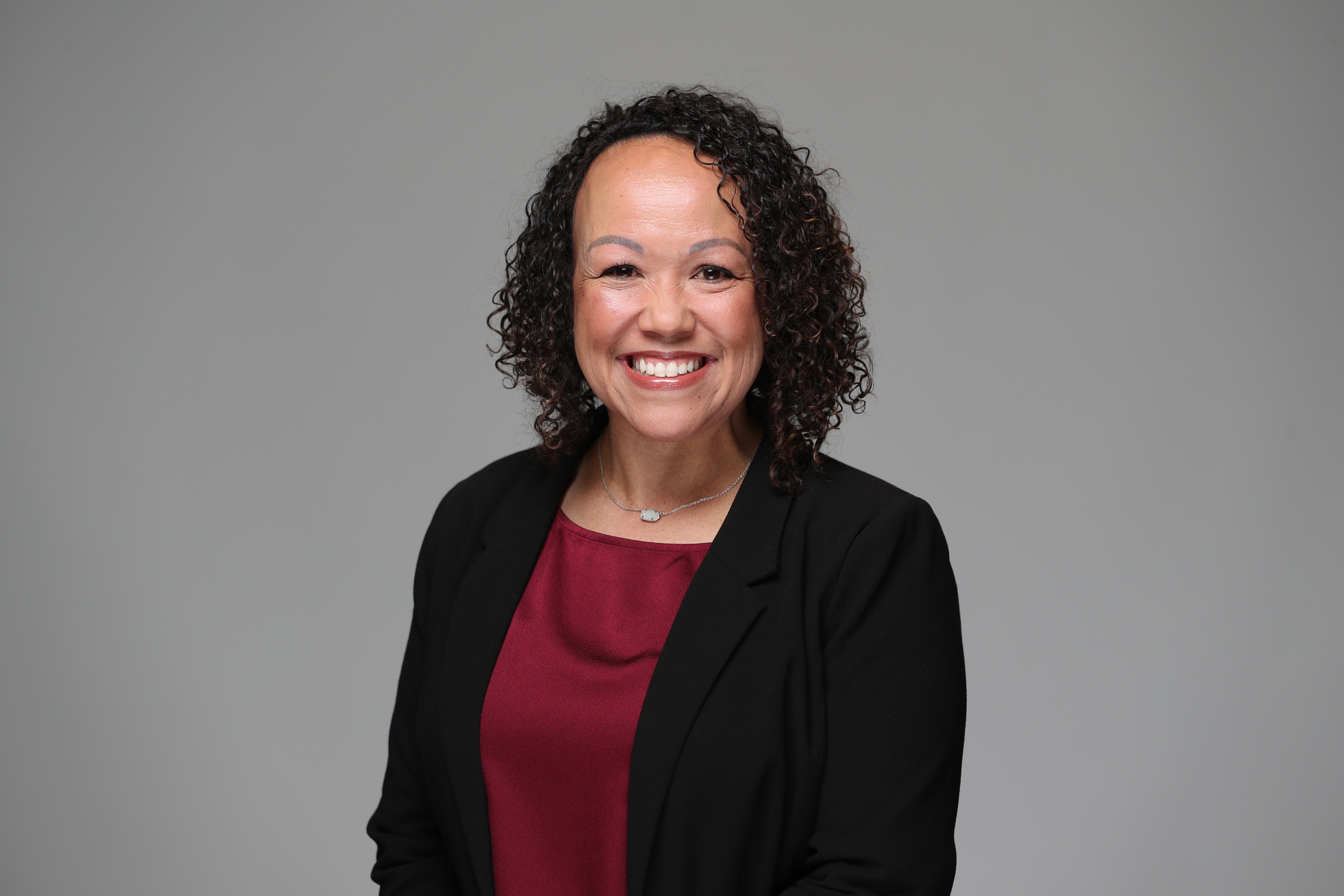 Teresa Fredrick: Treasurer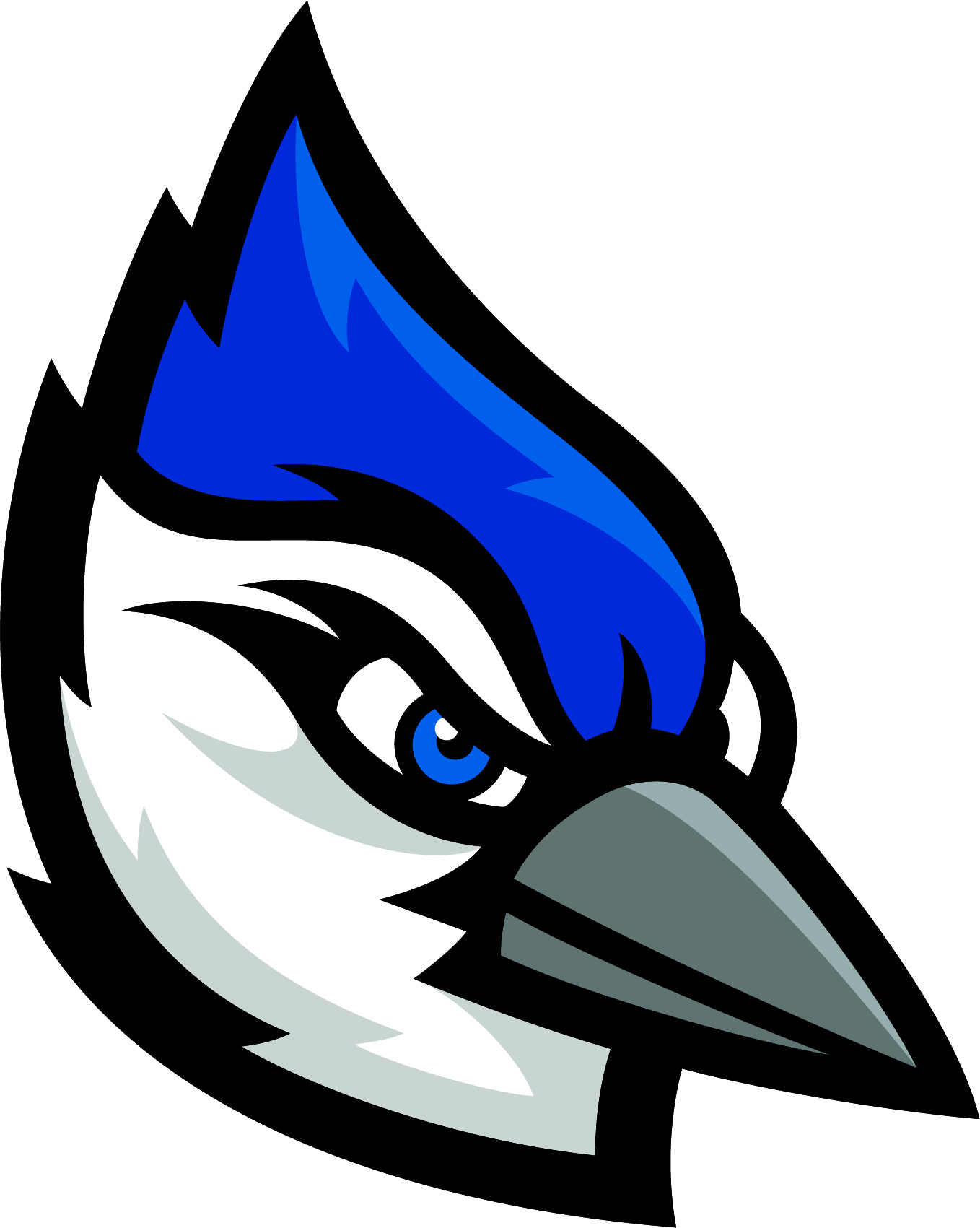 | | |
| --- | --- |
| Position | Officer |
| Past President | Amy Lines |
| President | Natalie Clark |
| Vice President | Mark Gelner |
| Secretary | Abbi Gilmore |
| Treasure | Teresa Fredrick |
The Greenwood Athletic and Debate Booster Club's mission is to promote positive student, parent and community involvement in the support of the Greenwood athletic and debate programs. This involvement consists of both volunteer and financial support required to foster the development of our students; and to promote the value of participation, sportsmanship, and personal excellence to develop citizens who make a positive contribution to Greenwood and their community.
The Booster Club exists for the purpose of broadening the involvement of the students, faculty, parents and alumni through support for all athletic and debate programs.  To promote good sportsmanship and respect for teammates, coaches, competitors, and officials.  To promote self-confidence through physical, and academic endeavor and teamwork.  To raise funds and provide financial assistance when needed to support all areas of athletic and debate activities.  To facilitate communication between Athletic Director, Coaches, school administration and parents regarding Greenwood athletic and debate programs.
Dear Greenwood Family and Friends,
Please consider a Greenwood Booster Club membership or sponsorship. Every athletic, debate, and Scholar Bowl extracurricular activity at Greenwood is financially supported through the Booster Club. Booster Club members also can support through volunteer time for concessions, gate entry, homecoming festivities, and maintaining school trophy cases. Booster Club is funded through the Blue Jay Bash fundraising event, Concession Sales, and Parent Sponsorships/Memberships.
Booster Club's yearly budget ranges from $85,000-$95,000. Funds raised are used to pay for:
· BALLS: Golf, tennis, basketball, soccer, baseball and volleyball
· Uniforms for middle school and high school teams and cheerleading
· Athletic facility needs, such as court rentals, greens fees etc.
· Medical trainer support for team athletic events and individuals during school hours
· Homecoming festivities
· Debate Tournament Travel and Equipment
· Scholar Bowl Special Events
· Post season travel for teams and individuals
· Annual Athletic and Debate Awards Banquet
· Student awards plaques, pins, letters and recognition
· Team training equipment
These are made possible with the support of Greenwood families through generous sponsorships and memberships. Links for each are at the top of this page and can be left in the Greenwood office.
Greenwood Jaywear is available at Creator Designs. Their retail store, located at
3405 East Battlefield, features clothing and accessories customized for Greenwood families. All sizes are available. A portion of sales goes to Greenwood.