Greenwood students are encouraged to participate in community outreach programs in order to explore future career paths and discover the needs of our community.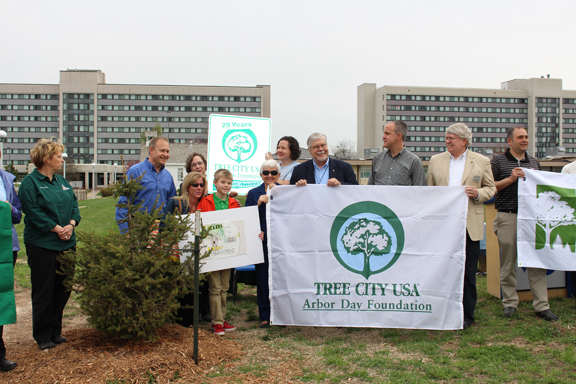 Greenwood graduates are leaders who make a positive impact in the world
"My education at Greenwood provided me with numerous opportunities to develop leadership skills, even though I probably didn't know it at the time. Our small class size, the resources and support from the university, and teachers that encouraged each of us to be active and involved with a wide variety of programs and organizations all contributed to the development of my leadership skills. I will always be grateful for the education and experiences I received at Greenwood that enabled me to be a better leader in my professional career and volunteer activities."
Emmy Potter McClelland, Class of 1958
University of Missouri-Columbia - BS, Political Science

10 year member of the Missouri House of Representatives

Director of Secretary of State Roy Blunt's St. Louis Corporation Division Office

Current Director of Government Relations, St. Louis Children's Hospital

Serves on the boards: Missouri Kids First; Episcopal-Presbyterian Charitable Health and Medical Trust; Missouri Citizens for the Arts